Before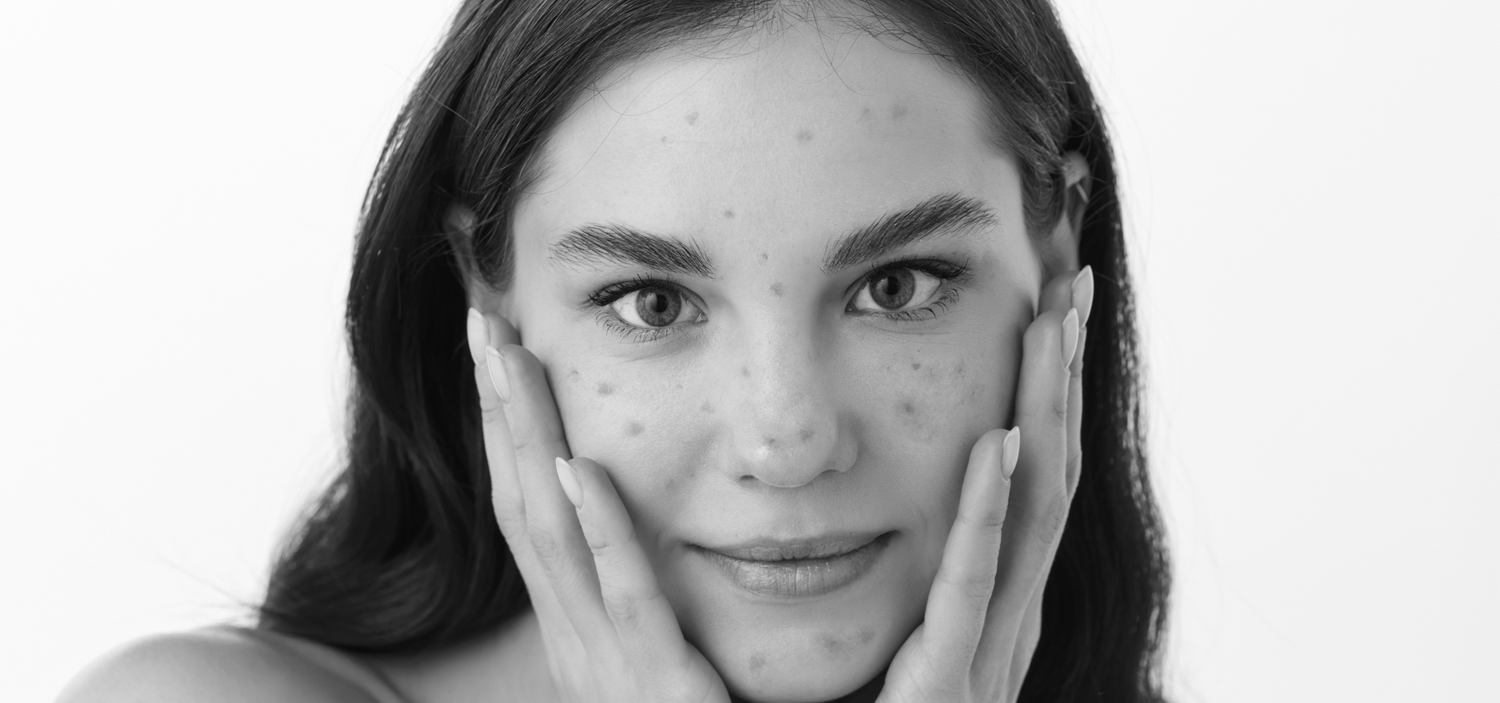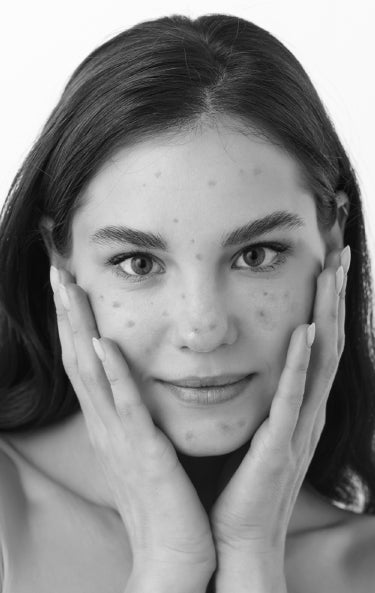 After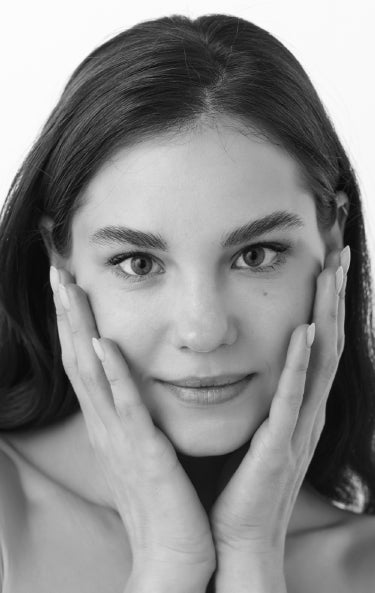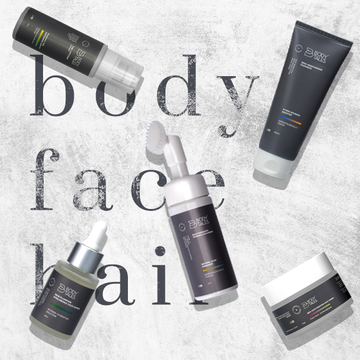 Why Bodytales
Body tales offers a wide range of products to help you curate your skin care routine. Every ingredient of ours is organically sourced and is toxin-free. We have evaluated every aspect of our products to make something that will help our consumers and make them feel good about using it. Our products are transformational, revolutionary, and soothing to your soul and skin.
What products should everyone have in their skincare routine?
the ideal basics of skin care are "a gentle wash, an antioxidant serum, hydrating moisturizer, and sunscreen
How long before I start to see results?
Do you need to moisturize oily skin?
When should I start using anti-aging skincare products?
TESTIMONIALS
What others are saying about our product
I have been using body tales' product for quite some time now and it has become one of the most essential things I need for my skin care routine. Its vitamin C serum is my go -to product. It made my skin fresh and glowing in only 30 days of using it. It's just something everyone should have for their skin.
"Hi there! I would like to thank you for such brilliant products. They have helped in so many ways. I have regained my confidence and glow because of them. I love your Body tales HA serum as it has given me a tighter skin and has reduced my wrinkled in a very short period!"
"I have experimented with many products but none of them have ever worked for me. I started using its face cleanser for my acne spot marks issue around last month and the result I saw was mind blowing. My acne marks have reduced so much in this past one month! I highly recommend this product."
"We rely on Body tales Niacinamide serum a lot, it has helped my daughters in so many ways. It has helped in reducing hyperpigmentation and scars and has also made her skin glow. It is an amazing product that has helped my daughters confidence and"
"Just like to say thank you for your wonderful products. I am a young 30 year old who has had acne problems since forever. Your products make my skin feel clean and hydrated. I am just impressed with your beautiful products and would like to say thanks they have made me feel so much better about myself."